Annual Vegetarian Food Festival

Join MAC at our 13th Annual Vegetarian Food Festival this June 3rd!

Every June animal and vegetarian food lovers gather in Portland for this special one-day event.
The event feature lots of vegan food, local exhibitors & vendors, and a raffle, along with an intriguing lineup of guest speakers.
Stay tuned for news about the 2017 Veg Fest!
Here's a sample of 2016's Veg Fest:
MAINE ANIMAL COALITION'S 12th ANNUAL VEGETARIAN FOOD FESTIVAL
ADMISSION IS FREE! ALL EVENTS ARE FREE!
When:Saturday June 4, 2016 11 am to 3 pm
Where: East End School, 195 North Street, Portland, Maine
What: Vegan Food, Exhibitors, Vendors, Raffle, Silent Auction, Guest Speakers
Coupons for vegan goodies, Ployes! What's a Ploye? Free ice cream!
A documentary film PlantPure Nation and TV show Vegan Mashup
Click on links below for more info about speakers and exhibitors
Guest Speakers

Avery Yale Kamila from the PortlandPress Herald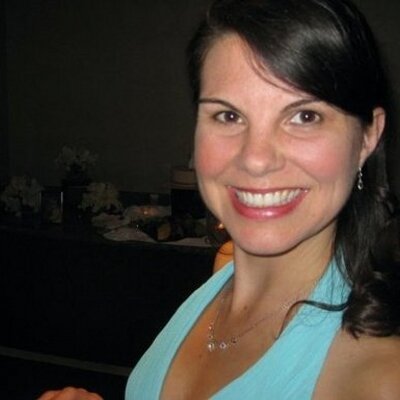 "It's a great time to be veg: How vegans and vegetarians are
changing the way we eat in Maine and the nation"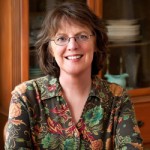 "The 7 Habits of Healthy Happy Vegans"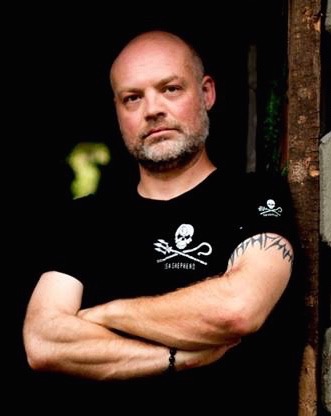 "Veganism and the Laws of Ecology:
The Global Impact of Local Food Choices"
Exhibitors

Donors